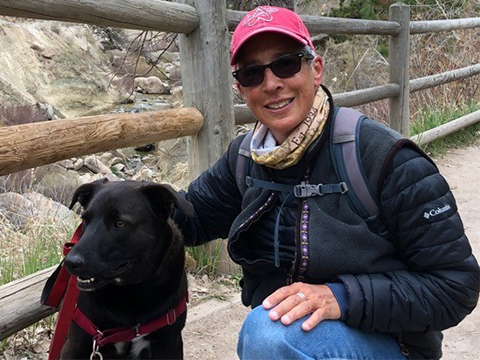 Dr. palmer is currently a Research & Teaching Faculty at UNM, in the Dept. of Community & Regional Planning, Dept. of Geography & Environmental Studies, and in the Arts Leadership and Business program. She teaches design and planning studios, research methods, visual thinking and representation(s), and social media, as well as topical courses such as: cultural landscapes, urban systems, and Geographies of New Mexico and the Southwest. joni has taught at the Harvard University Graduate School of Design, University of Wisconsin at Madison, University of Massachusetts, the Pennsylvania State University, Iowa State University, and the Boulder and Denver campuses of the University of Colorado.
For over 30 years her professional life has been a blend of practice and academia. Her professional practice experience in planning and design practice (working in both the public and private sectors) includes working for municipal, state and federal government, and private firms in Boston, Seattle and San Francisco. Her practice realms are research consultation, community engagement strategist, strategic planning, community and environmental planning, and arts and cultural planning.
Her research is several fold, and interdisciplinary: 1) arts, culture & sustainable communities; 2) reading & writing landscapes, which involves something I call fieldbooks ,as well as geopoetics; and 3) resilience planning.
Dr. palmer earned her bachelor's degree in Science at Cornell University, with a double major in City & Regional Planning, and Design + Environmental Analysis. She received her MLA at the Harvard University Graduate School of Design, and completed her doctoral studies in Human Geography (concentration cultural geography, urban geography, and geovisualizations) at the University of Colorado-Boulder.